Commonwealth Games live: Gold for Ariarne Titmus and Elijah Winnington in the pool, Matt Hauser wins triathlon bronze
The first day of competition at the 2022 Commonwealth Games has officially begun.
Para-cyclist Jess Gallagher has won Australia's first gold medal of the Games and our swimmers have swept all three spots on the podium in the women's 200m freestyle and men's 400m freestyle.
Join the conversation and follow live.
Live updates
Swimming: Men's 100m backstroke S9
Here comes the first of our para swimming events.
Harrison Vig, Tim Hodge and Brenden Hall are up for Australia in this.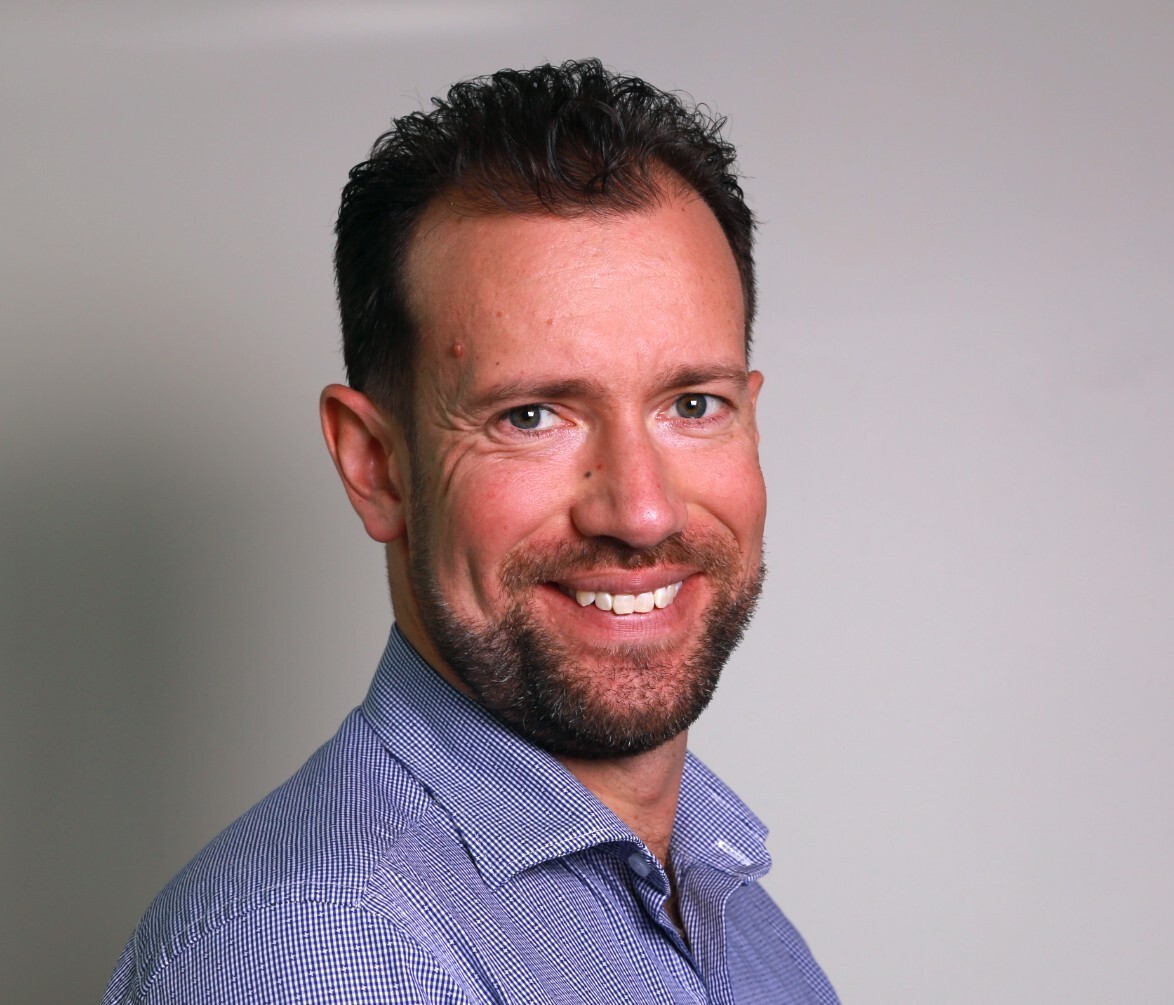 Swimming: 400 metre medal presentation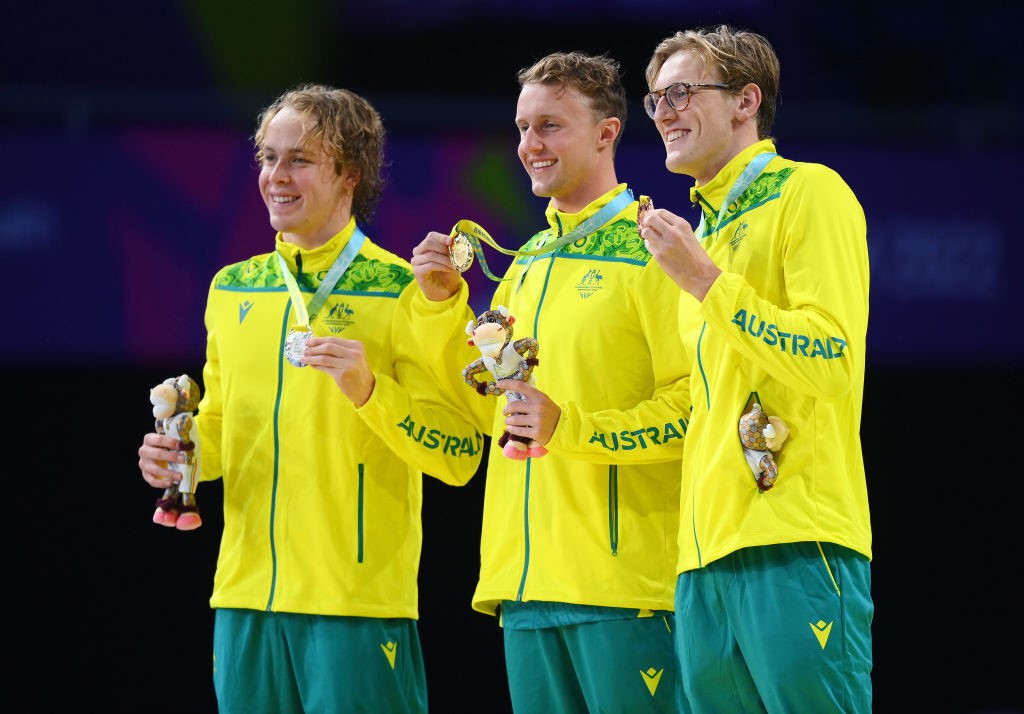 The Australian men's 400m swimmers have picked up their gold, silver and bronze medals after that race.
Should we get used to seeing plenty of green and gold on the medal dais?
Not a bad start for Australia in the pool, is it!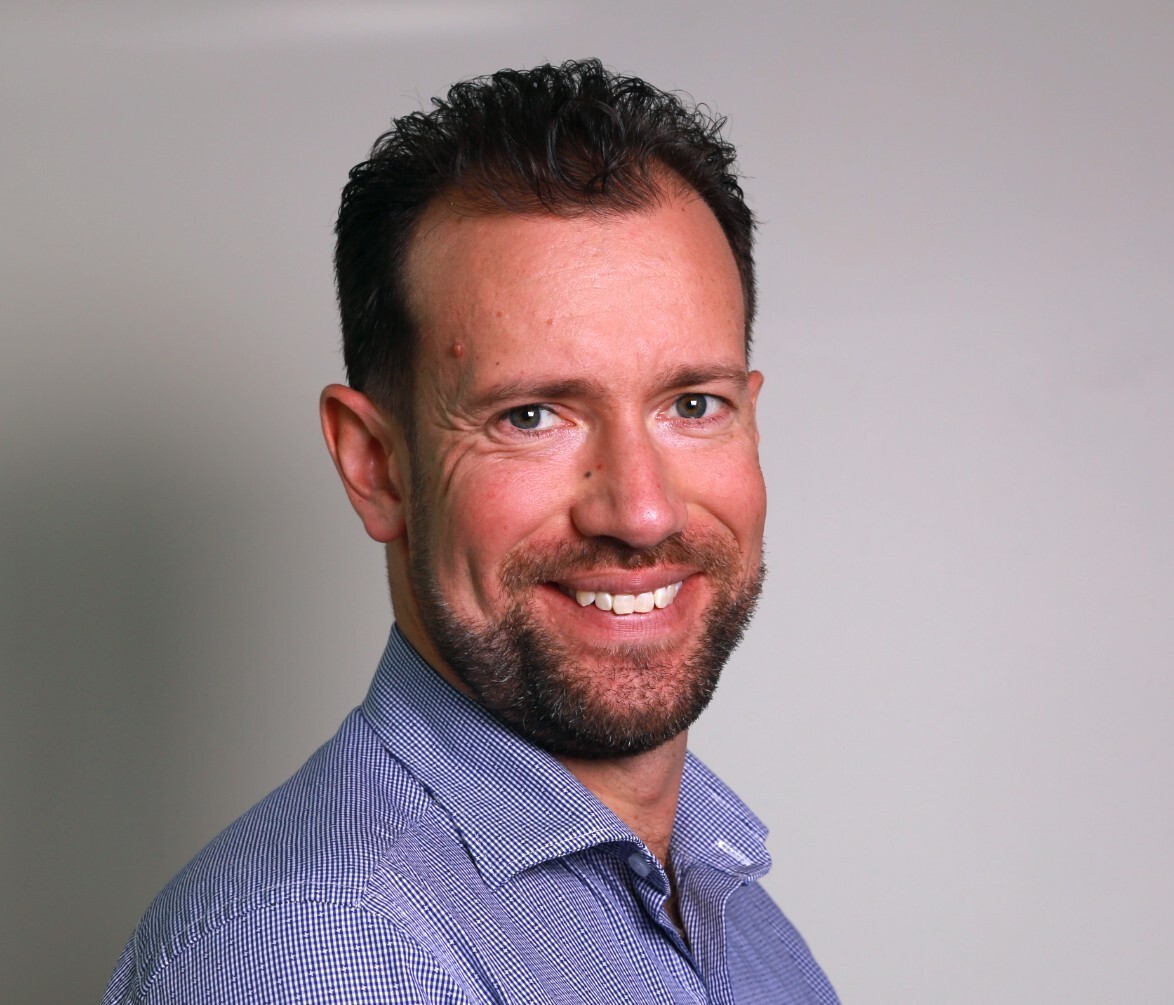 Titmus: 'It's fun to have a race'
Here's the new Commonwealth Games champion on Channel 7.
"Moll has been killing in training, she is young, feisty, hungry I knew she would be there," she says.

"It is fun to have a race.
Titmus says that she's happy with the time "considering the prep I have had" alluding to an illness she picked up in the build up.
Titmus says that "it is great" to have such close competition.
"I love it, that we are in a country where we have depth like this," she says.

"There will always be someone there. There's always someone coming through.

"That makes the sport exciting."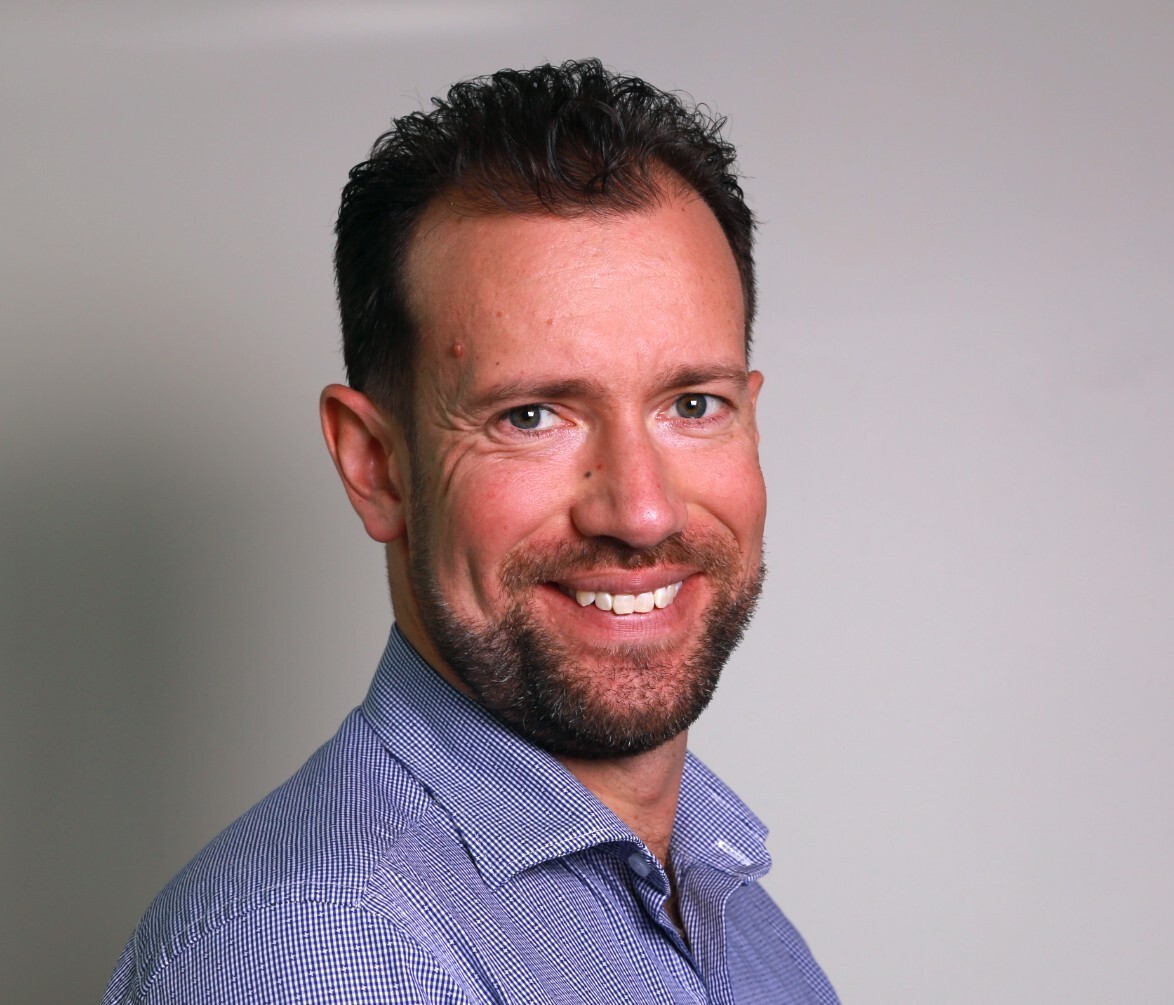 Key Event
🥇 Swimming: Gold, Silver and Bronze for Australia!
Ariane Titmus has won gold! But it was so close in the end! Just by 0.12 of a second.
What a swim from Molly O'Callaghan, who was coming back at her all the way!
It's a PB by almost a second from O'Callaghan!
Titmus wins it though, in a Games record as well.
And Maddie Wilson managed to come back and get third too! Excellent stuff, another clean sweep in the pool for Australia.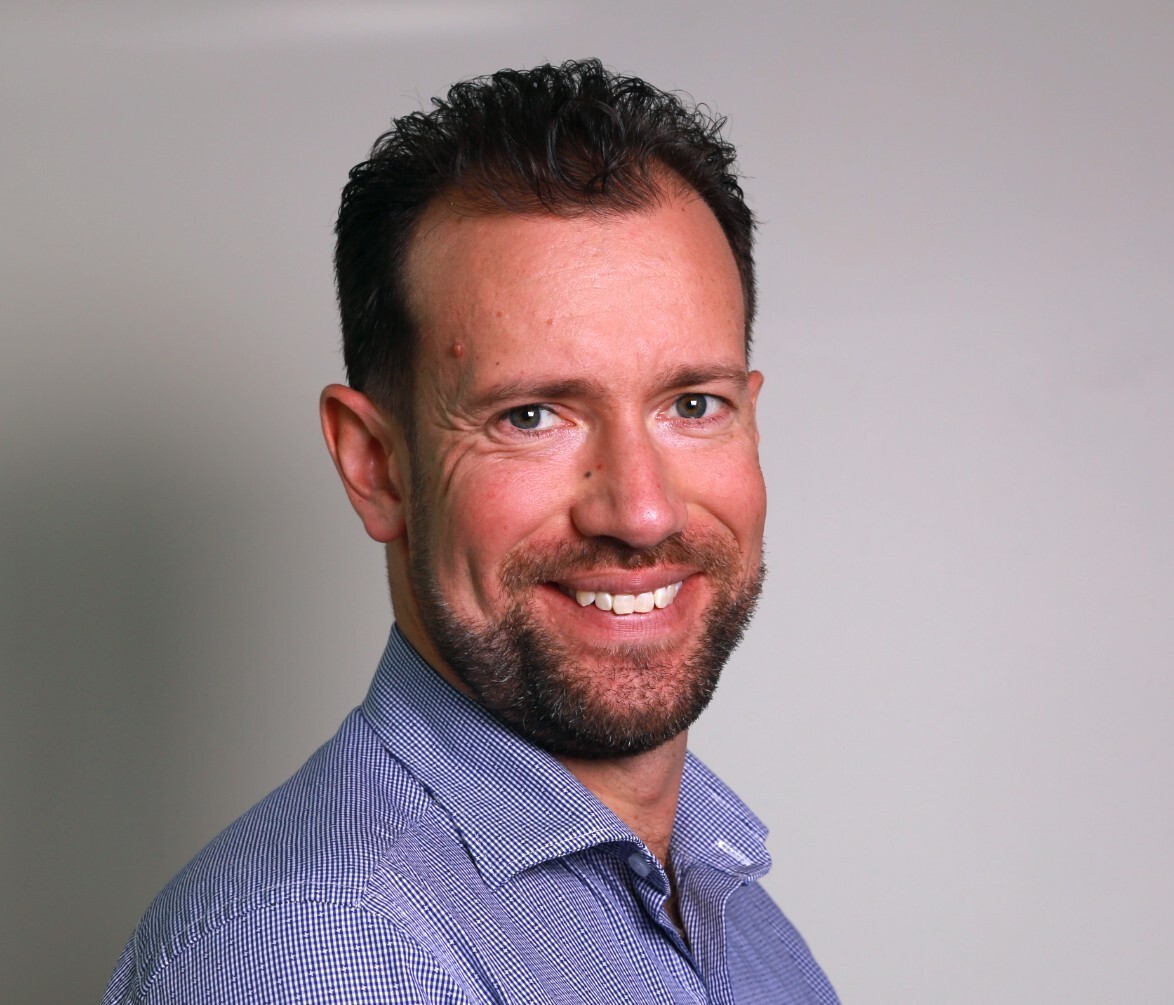 Swimming: 200m free
All three Aussies in lanes 3, 4 and 5 all in a line and it's the three of them who hit the 50 in 1-2-3.
Titmus is half a body length ahead over O'Callaghan at the 100 but is outside world record pace.
She'll have a strong back 100.
Still outside world record. O'Callaghan has had a good turn and is coming level!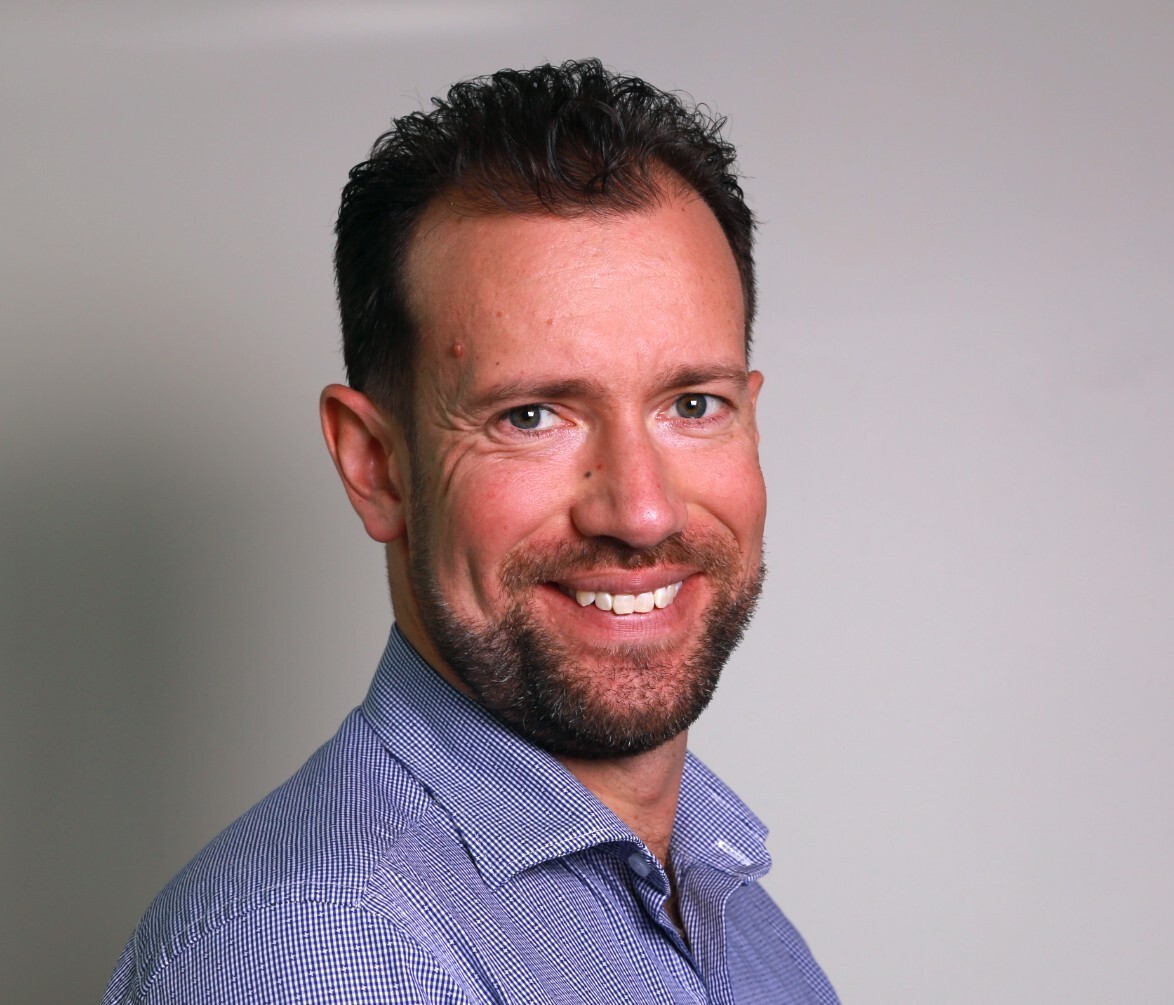 Swimming: Here comes the women's 200m free…
Stop what you're doing, it's Titmus time!
Ariarne Titmus, Maddie Wilson and Molly O'Callaghan.
Will we see a world record for Titmus here?
She'd have to be a shout.
Don't rule out the other two Aussies though.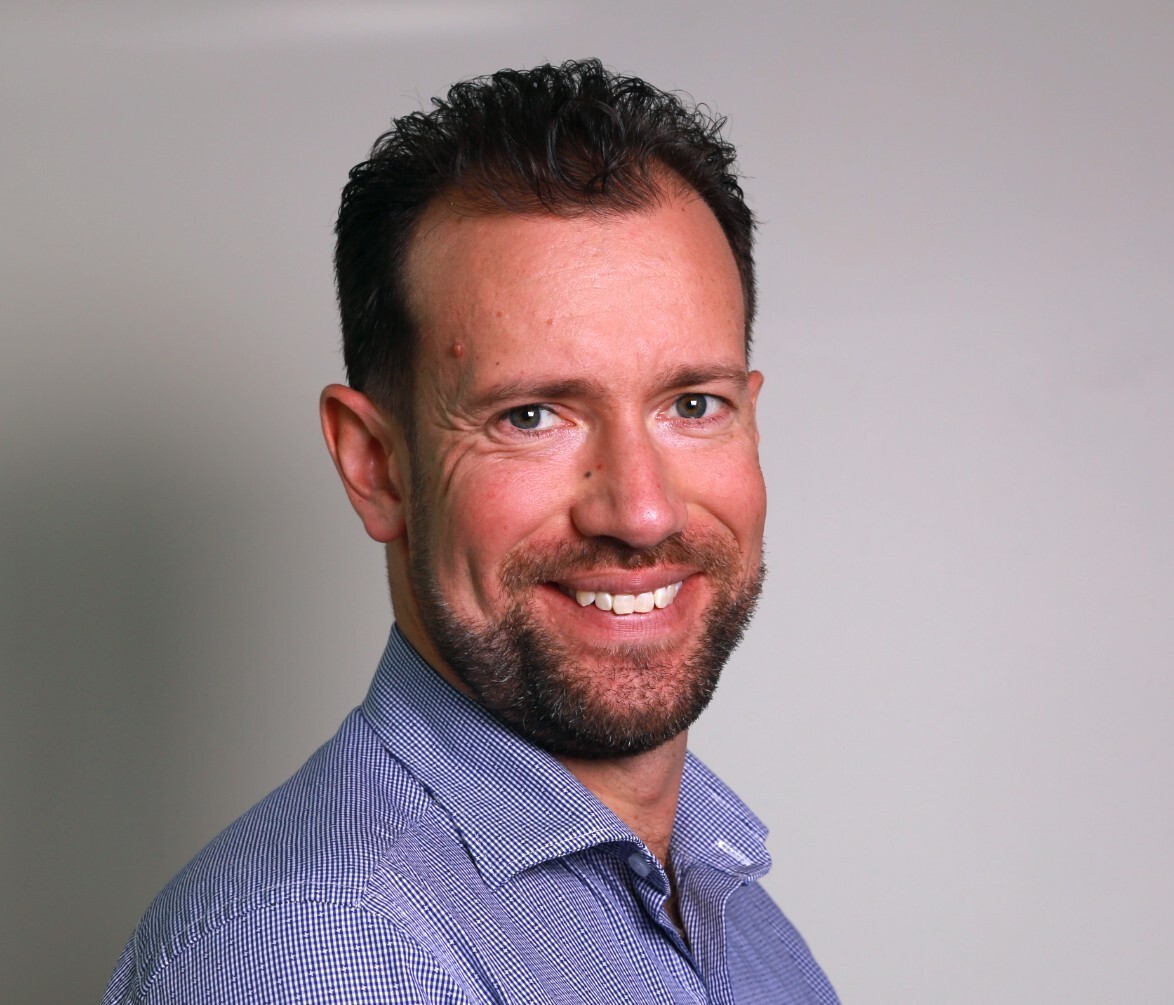 🥈 Swimming: Kiah Melverton wins silver! Summer McIntosh canters to gold in 400IM
Insane swim from Summer McIntosh! She claims a new Commonwealth record in 4:29.01 – that's seriously fast. It's Steph Rice's record from the 2008 Olympics that she's beaten, so it's taken a while to break that one.
But it is silver for Australia! Kiah Melverton in 4:36.78!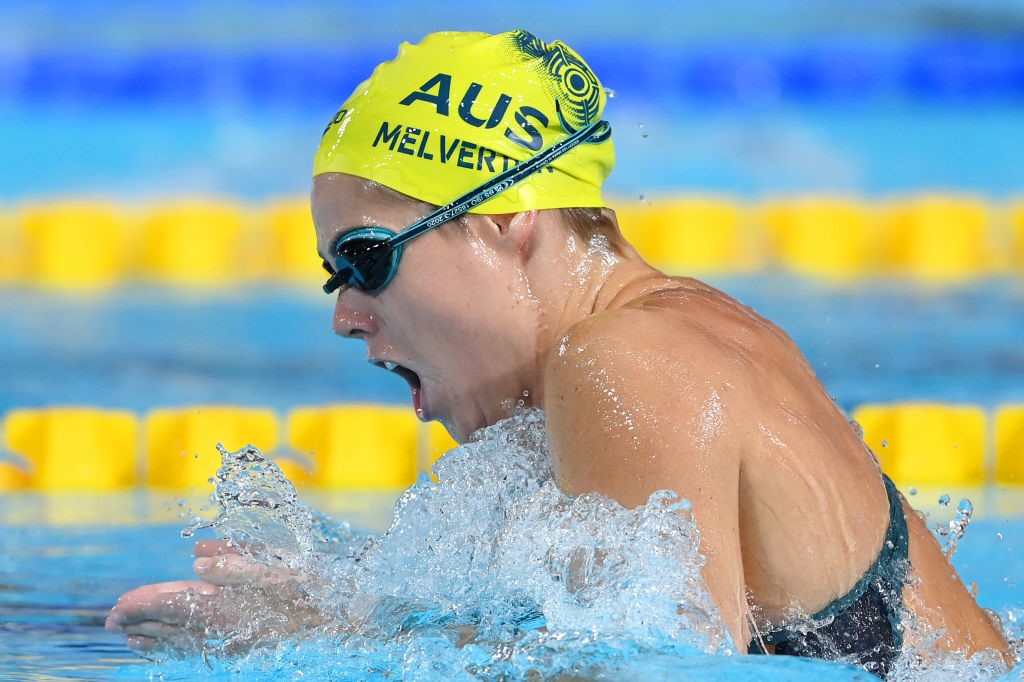 Scotland's Katie Shanahan got the bronze.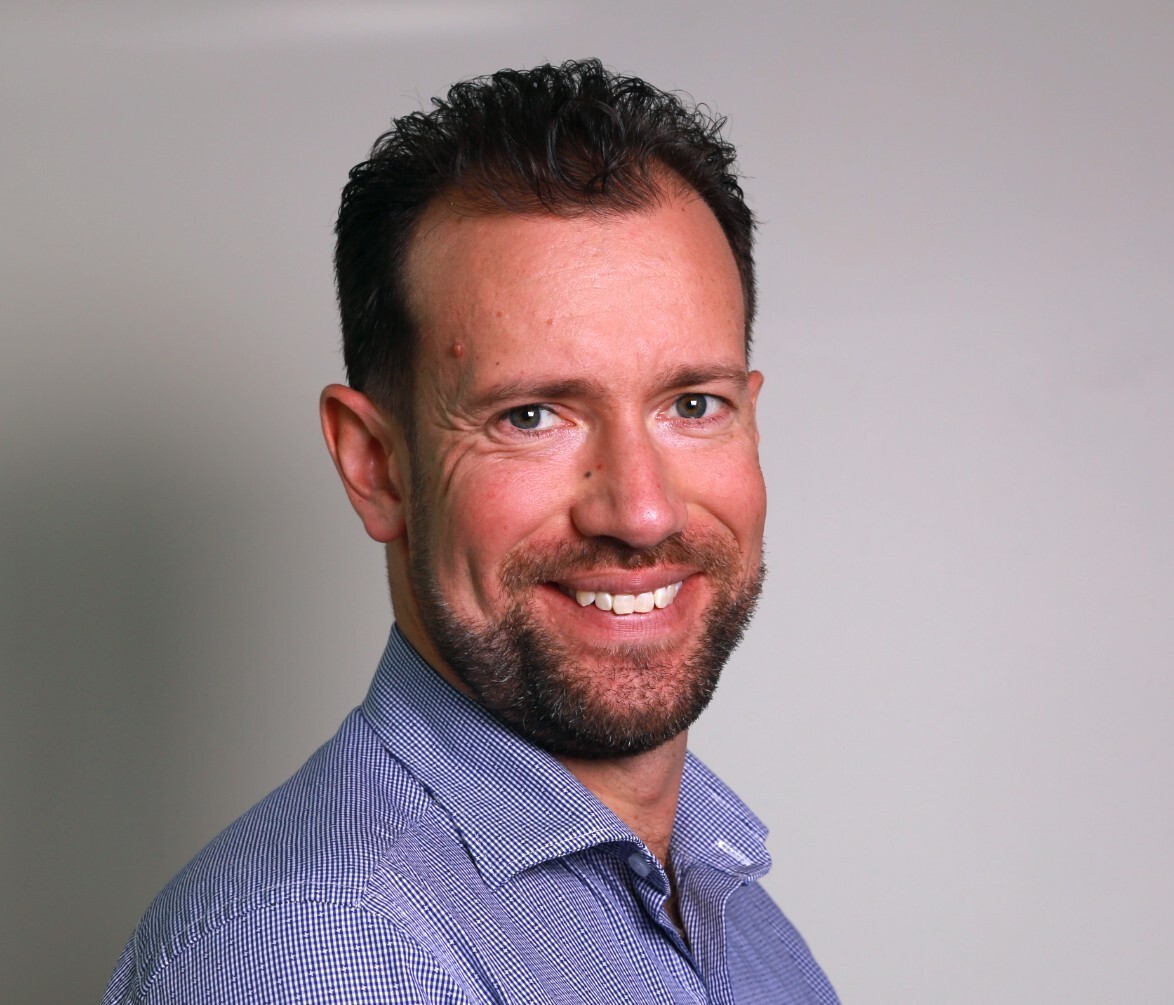 Swimming: 400m IM next up
Two Australians go in this one, Kiah Melverton and Jenna Forrester, but the real focus will be on the three Canadians, in particular, 15-year-old super star and hot favourite, Summer McIntosh.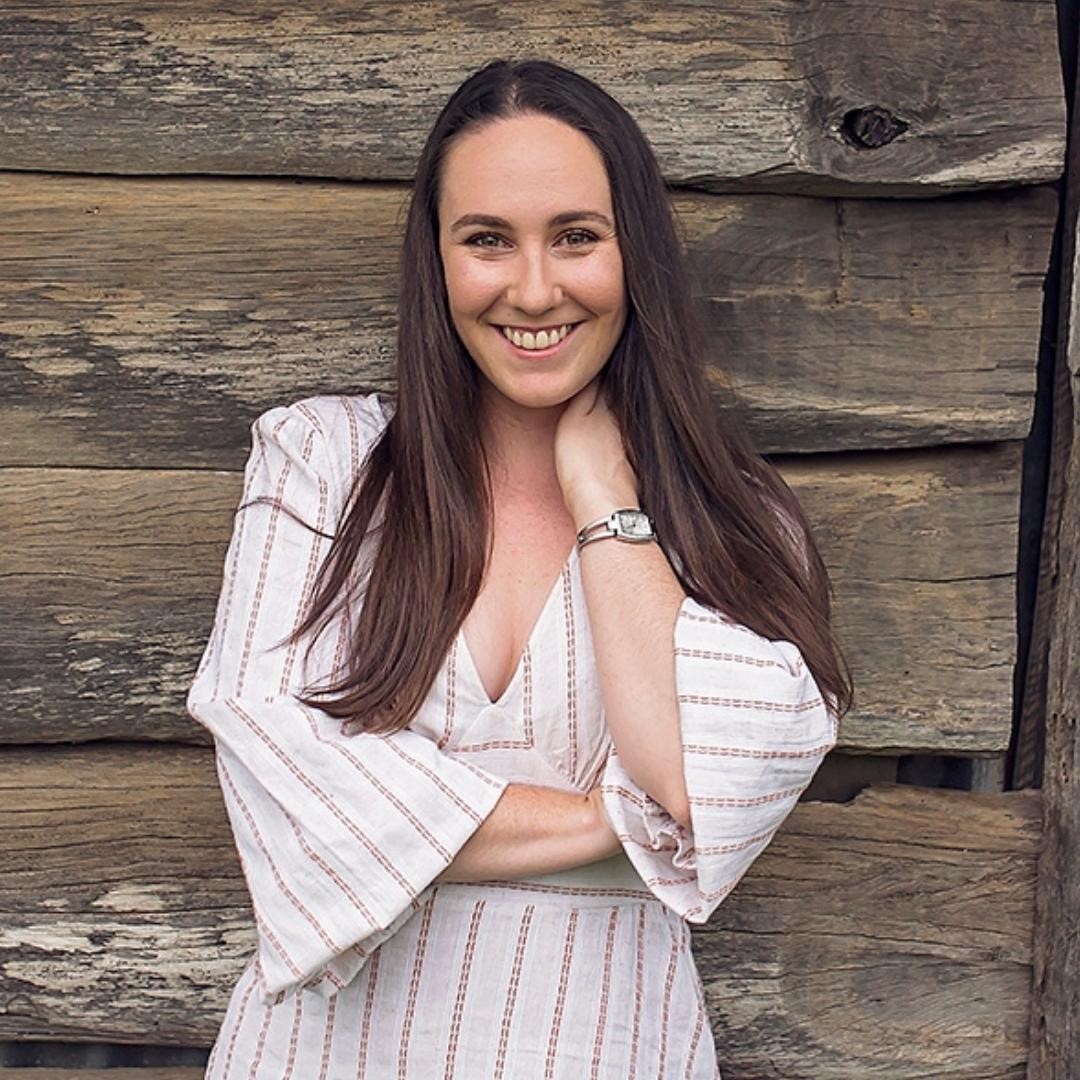 Key Event
🥇 Cycling: Australia's first GOLD of the 2022 Commonwealth Games!
Jess Gallagher and her pilot Caitlin Ward have secured Australia's very first gold medal of the 2022 Commonwealth Games overnight in the women's tandem B para-track cycling.
"The reality is, as a vision impaired athlete, I wouldn't be here if it wasn't for Caity," Jess told 7Sport.
"I'm just so grateful and very aware of just how privileged I am to get to ride with her."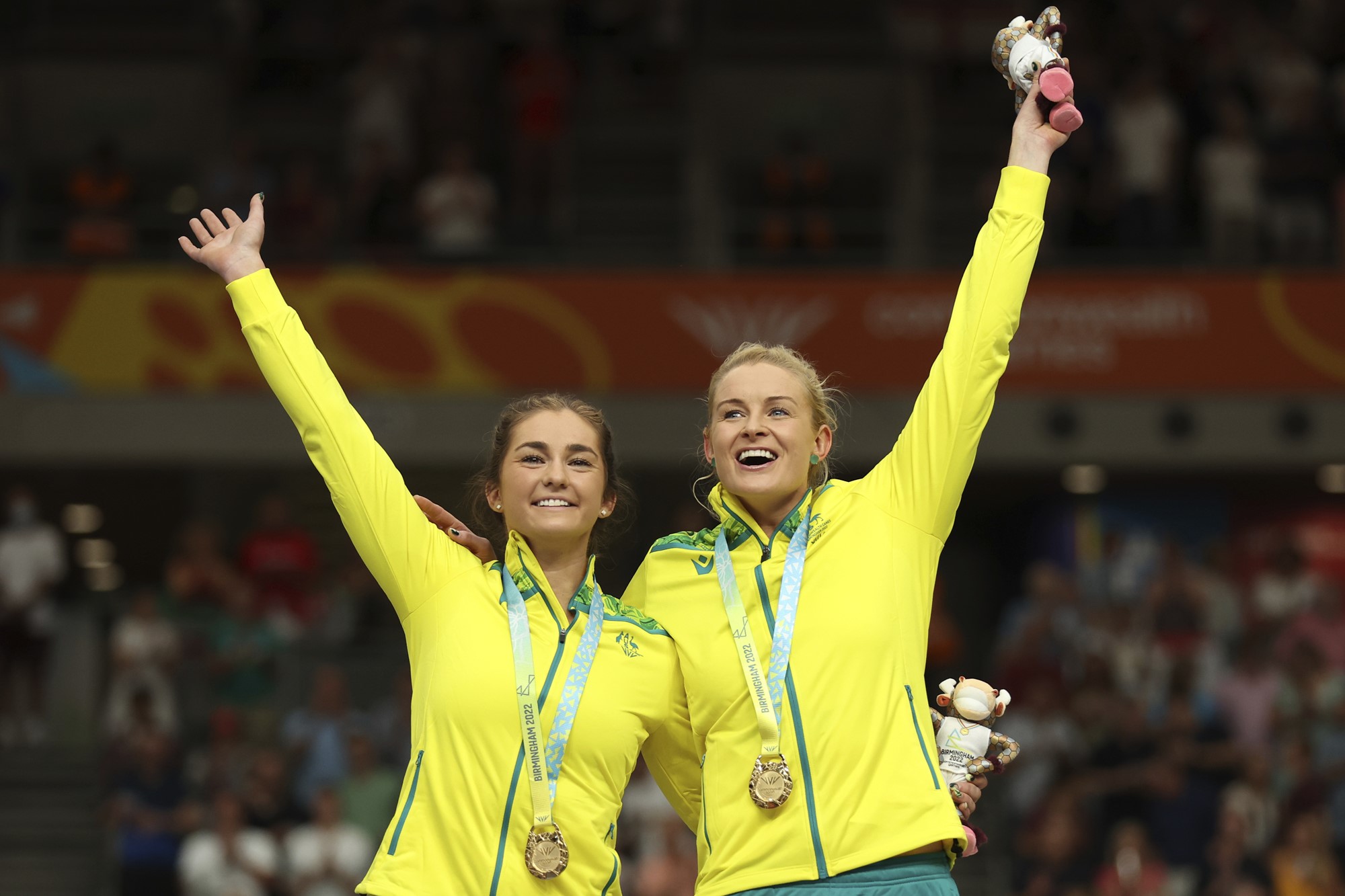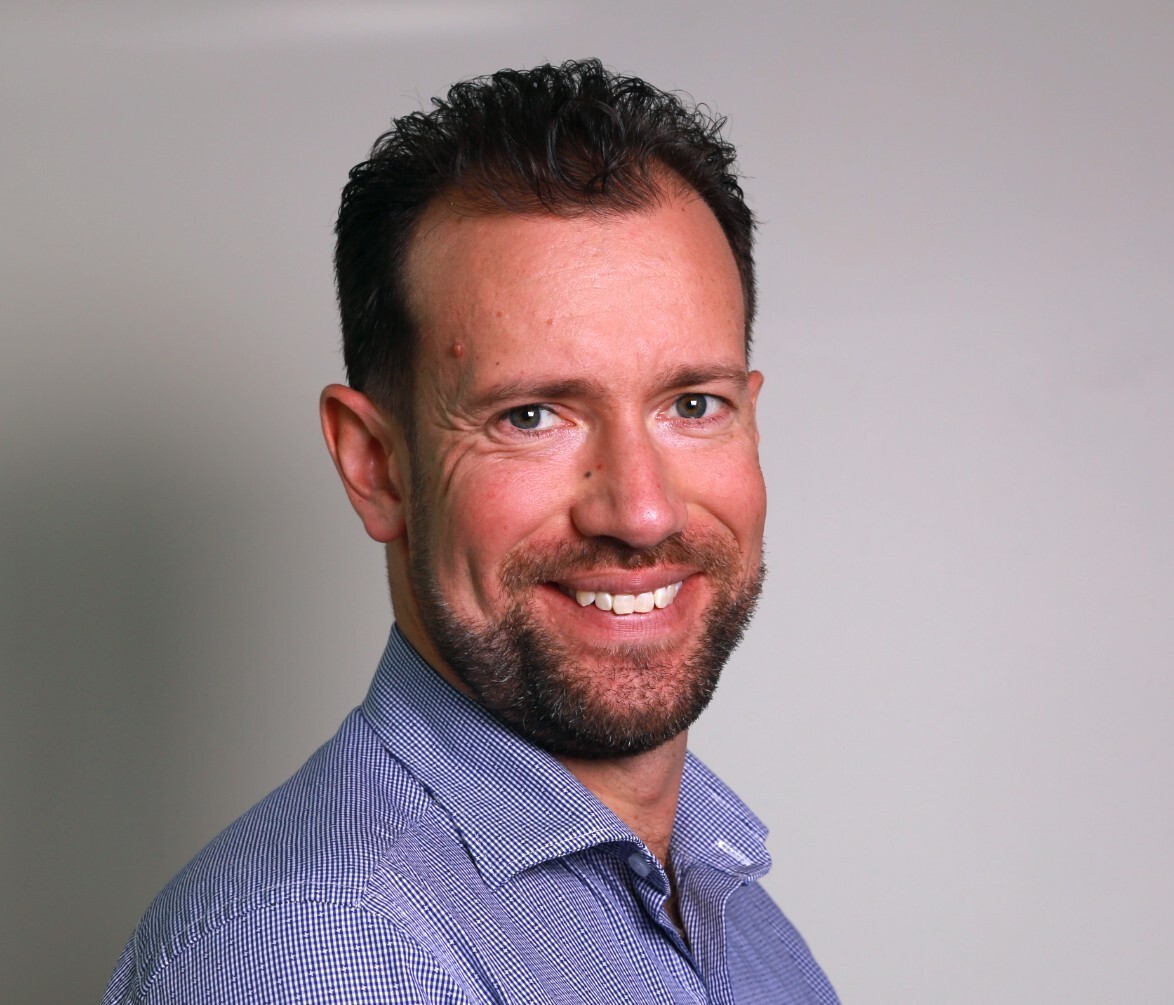 Key Event
🥇 Swimming: Australia goes 1-2-3 in the 400m free!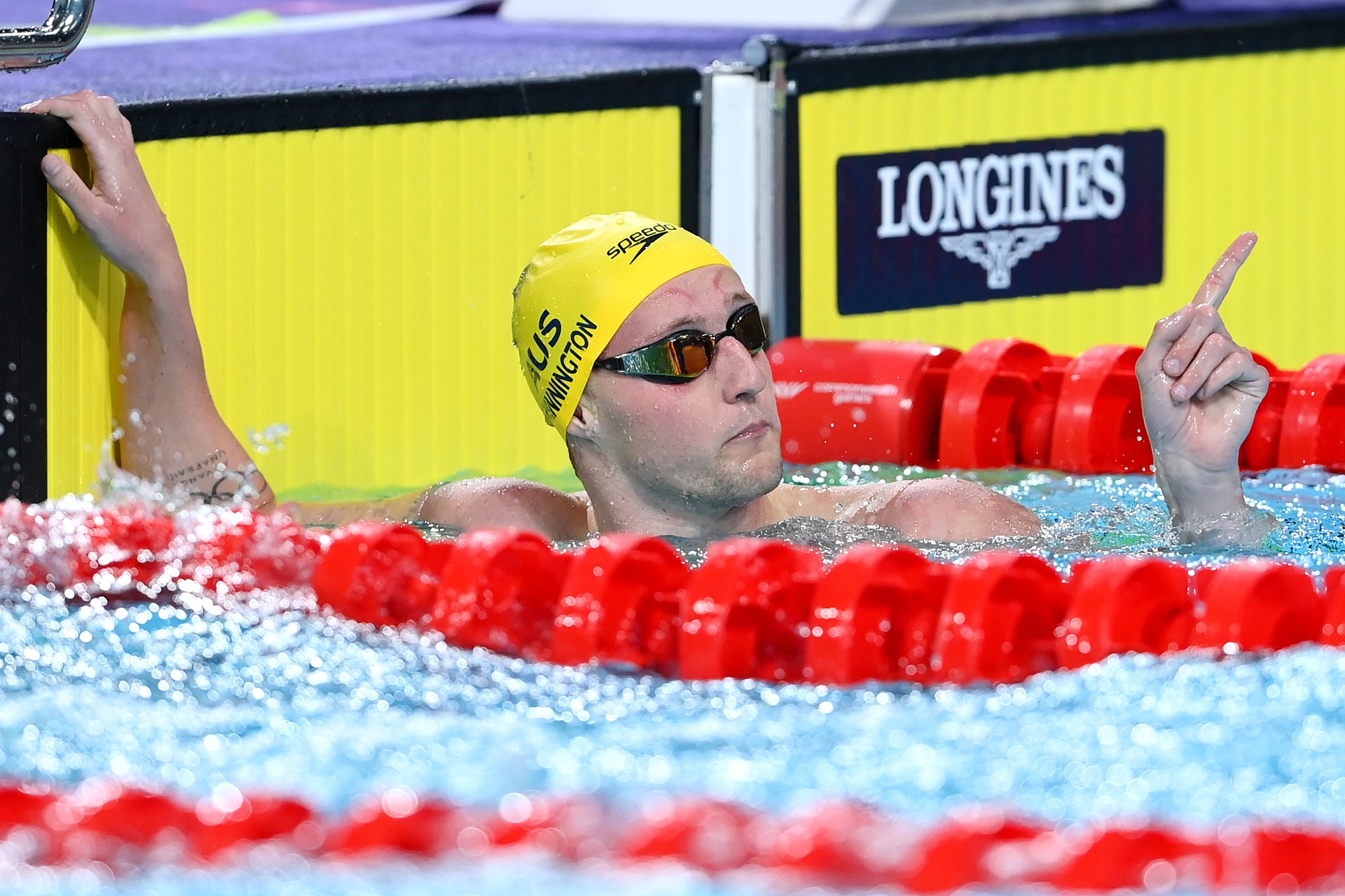 Elijah Winnington led from post-to-post, setting out his stall early with a phenomenal start a
Winnington's winning time was 3:43.06, followed by Short in 3:45.07 and Horton in 3:46.49.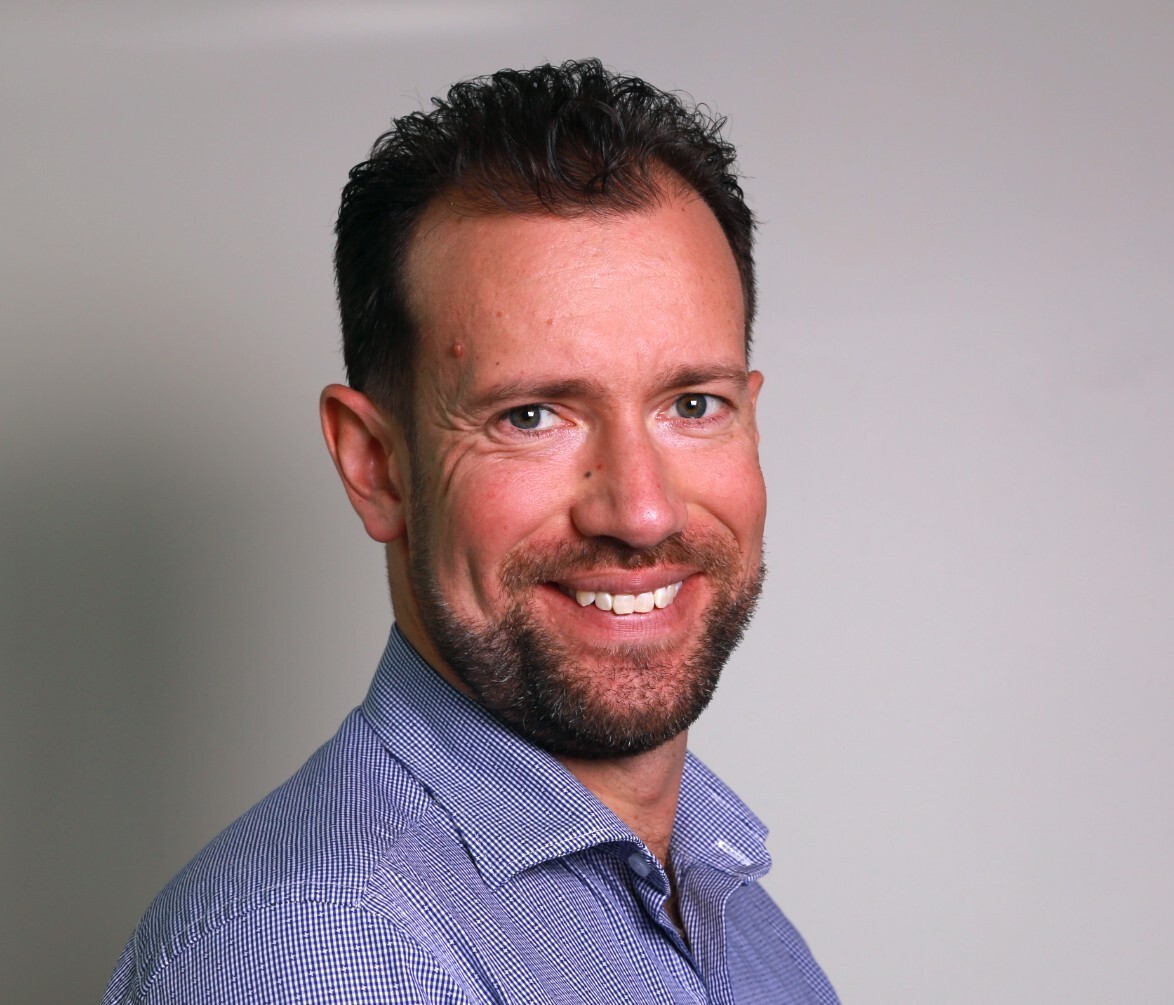 Swimming: 400m Men's Final
Sam Short, Elijah Winnington and Mack Horton all go in this one.
At the 100 metre point it's Australia 1-2-3 with Winnington streaking ahead by almost a body length.
Winnington is just under World Record pace with 100 metres to go, but Short is coming back to him!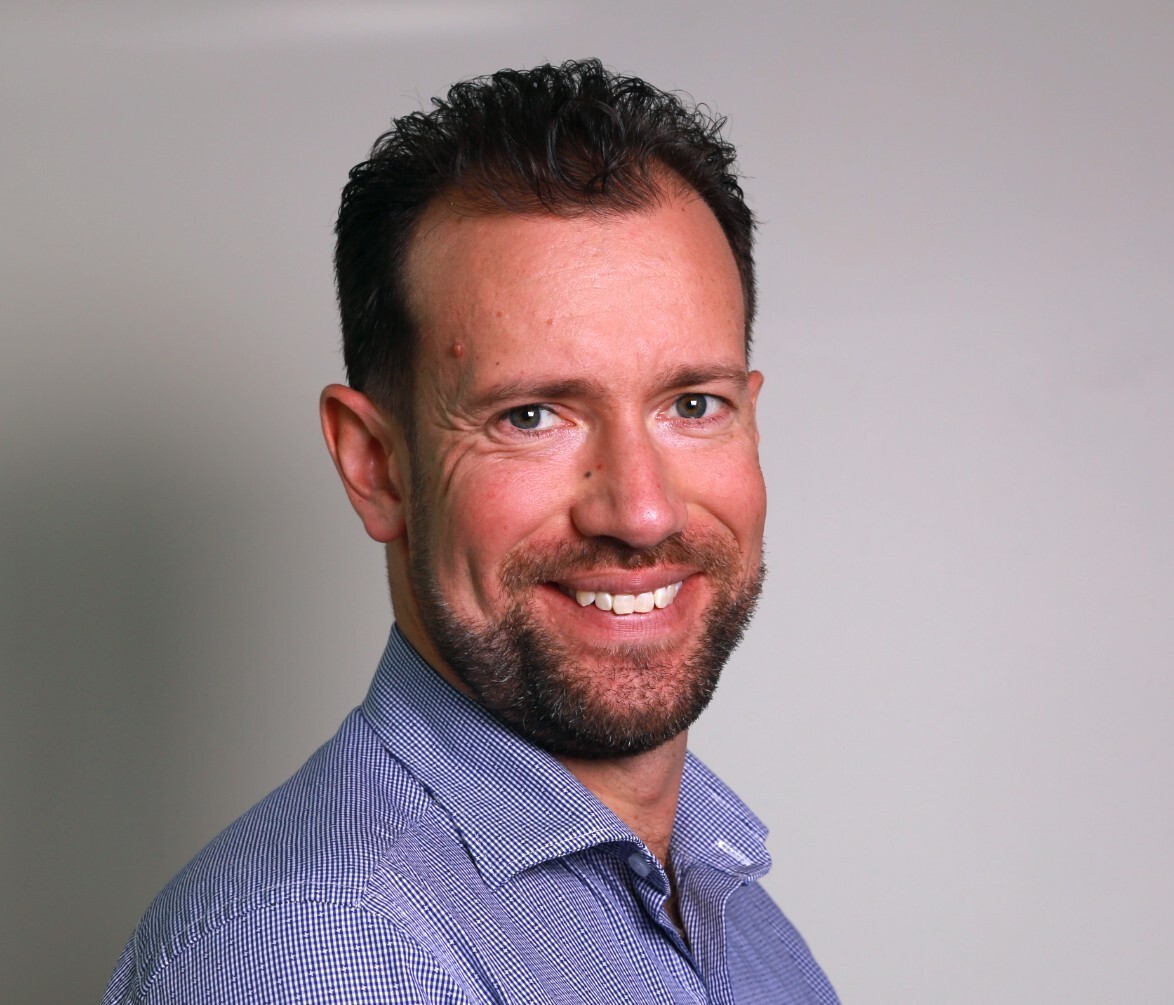 Key Event
🥉 Triathlon: Matt Hauser wins first medal for Australia
Overnight Australia won its first medal of this year's Games!
Matthew Hauser claimed bronze in the men's sprint triathlon behind England's Alex Yee and New Zealand's Hayden Wilde.
Wilde and Yee looked to have set up a grandstand finish but Wilde was penalised for not putting his helmet away at transition properly so was penalised ten seconds.
Yee and Wilde fist bumped heading into the final straight before Wilde peeled off to serve his ten second suspension and Yee ran down the finish chute to claim England's first gold.
Australian Jake Birtwhistle finished fourth, 16 seconds behind Hauser.
In the women's event, Bermuda's one and only Olympic champion Flora Duffy took gold.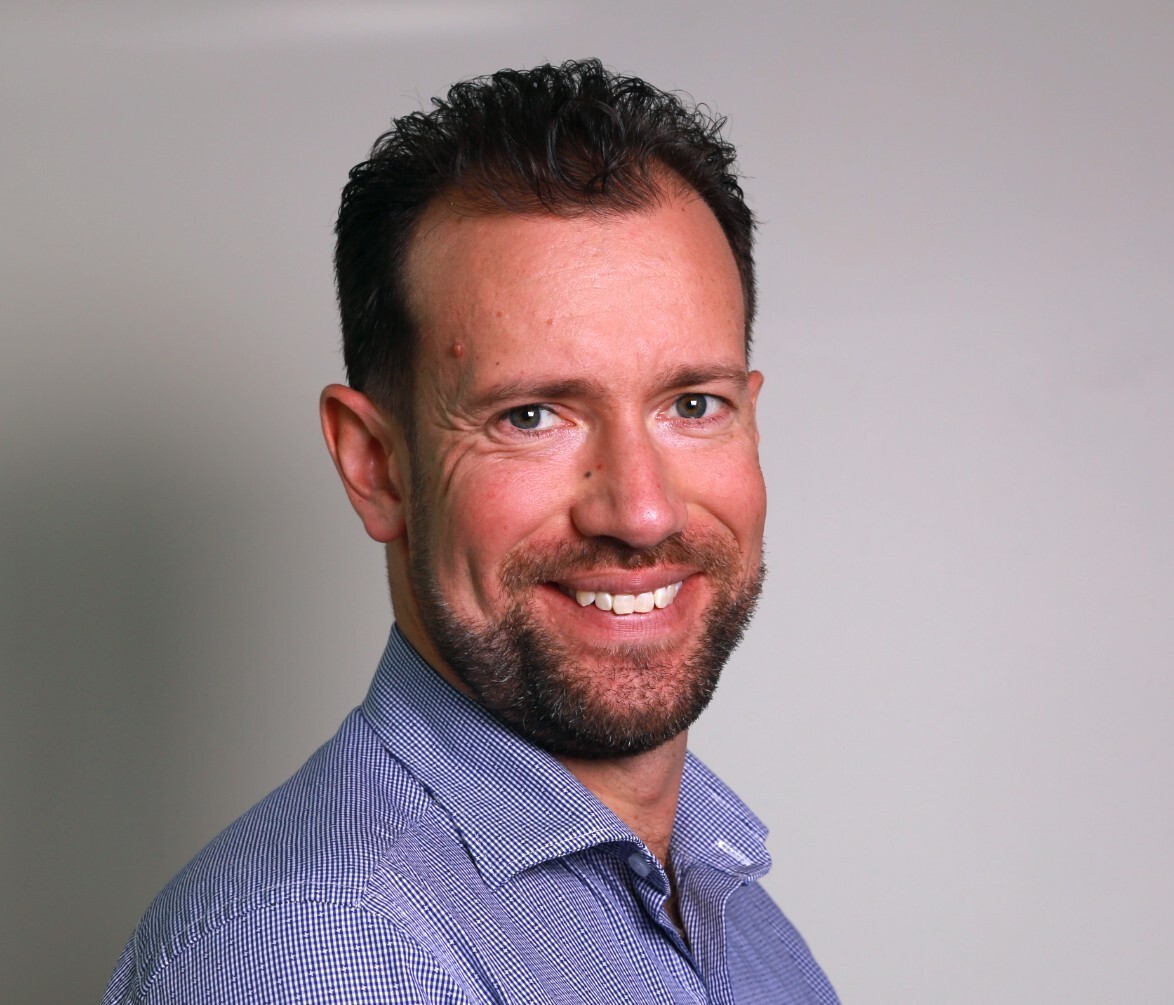 Commonwealth Games Day 1
Good morning and welcome to this morning's coverage of day one of the Birmingham 2022 Commonwealth Games.
I'm Simon Smale and it will be myself and Kelsie Iorio who will be taking you through all the action as it happens in Birmingham, as well as catching you up with everything that has happened overnight.
Thanks for being with us so early.